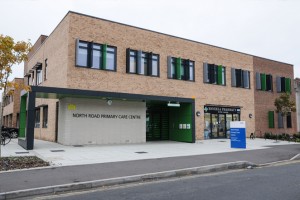 West Road Surgery
1st Floor, North Road Primary Care Centre, 183-195 North Road, Westcliff-on-Sea, SS0 7AF
Current time is 11:49 - We're open

Telephone: 01702 339865
Out of Hours: 111
Home Visits
A home visit should only be requested for patients who are genuinely too ill to attend surgery and strictly housebound. It takes at least four times as long to see a patient at home as it does in surgery, so please help us to help you and our other patients by visiting the surgery whenever possible. It is also more difficult to assess a patient thoroughly at home without surgery facilities.
Please note that not having your own transport is not a valid reason for requesting a home visit!
Please be ready to give details of name, address, telephone number and if possible, the nature of the illness. If you are not the patient i.e. a carer or relative please give your contact details in case the doctor needs to call you. This assists the doctors in arranging their visiting list.
All requests are to be made before 10.30am if at all possible.